Description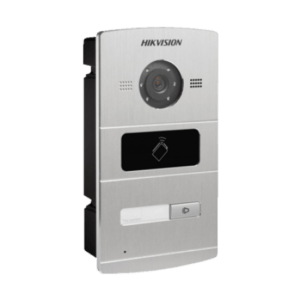 Door Villa Station
The Hikvision Intercom outdoor station comes in Aluminium alloy construction with 1.3 MP camera. It has an inbuilt access control card reader and one touch calling function.
Indoor monitor
7″ touch screen with built in mic/speaker, you can communicate with the outdoor station via video or audio call. From this screen you can also open doors or gates remotely and store images from the outdoor using auto-capture feature.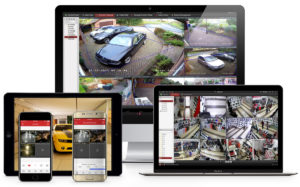 Remote viewing
Integrated in the Hikvision app, the doorbell will work together with your Hikvision CCTV system if you have one, or standalone. Remotely answer the door or operate your gate (if enabled).
Gate / door automatic opening setup will require site survey and will incur extra charges.

HIKVISON CERTIFIED SECURITY ASSOCIATE
DMAP Security is dedicated to providing the best security installations for our clients. We regularly attend training days and corporate update events to ensure both our product knowledge and installation practices are up to date.
DMAP Security engineers are accredited as Hikvision Certified Security Associates (HCSA). This means you can be assured that your new security system will always be installed to the highest possible standards.